RUHRTONE AT A GLANCE
Music Management  –
Run like a Family Business
Ruhrtone Music Management is a – no surprise – music management company based in Bochum in the center of the Ruhrarea (5,7m citizen) in Germany, right in the middle of Europe. Founded by Andre Tanneberger (20 y of production and artist success aka atb), Rudi Dittmann (20 y of production and engineering experience) and Prof. Dr. Stefan Heinemann (25 y of production and industry experience) Ruhrtone 's key priority is to deliver great music from great Artists for the music market but also for all other industries loving the value the right Music is generating for their products, brands or services.
We represent exiting new and established Artists, Producers, Engineers and Songwriters focussing contemporary styles from all over Planet Earth. Mutual beneficial cooperations with other Artists, Labels and creative Partners are very welcome and a vital part of our Philosophy. We are proud to build on excellent partnerships.
We also provide Artist Development (we strongly believe in and foster Talent), Creative Music Concepts (special products for special ideas) and Corporate Music Solutions (for the entertainment industry and other businesses and brands). Out three state-of-the-electronic-art-Studios in Bochum are our main Production tool.
Giving Back is important – success means also responsibility. This is why we run dissoilogoimusic to support good initiatives e.g. the German Initiative to Help Refugees in the Ruhrarea Lieblingsfarbe BUNT (in English: fave color colorful).
Three friends, three partners – sharing a common history in music and the creative industry. Now founders of RUHRTONE Music Management. To get more information please click on the buttons below.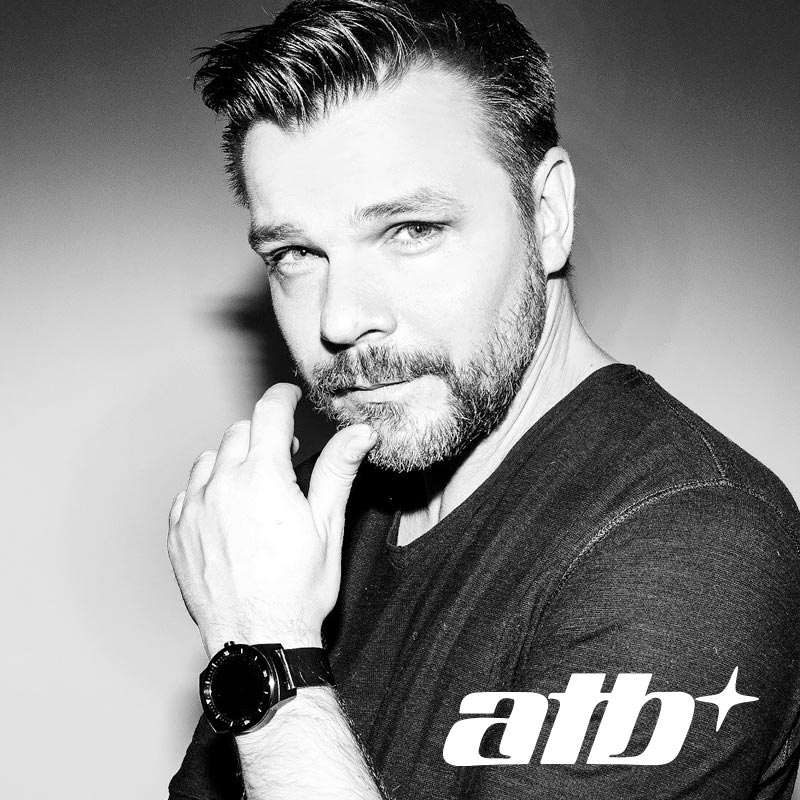 /// André Tanneberger
Producer / Writer / Artist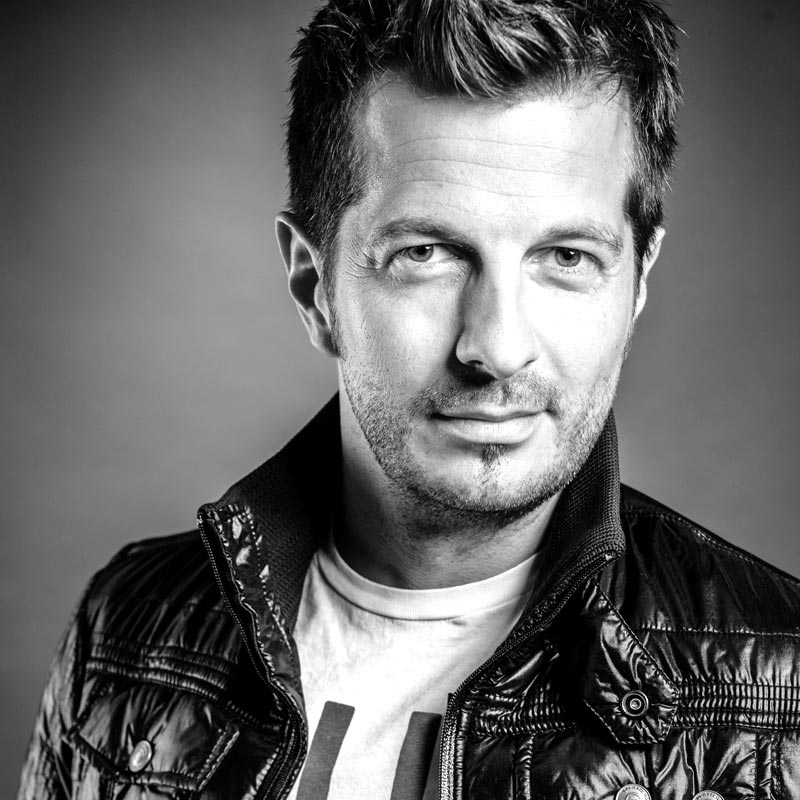 /// Rudi Dittmann
Producer / Writer / Master Engineer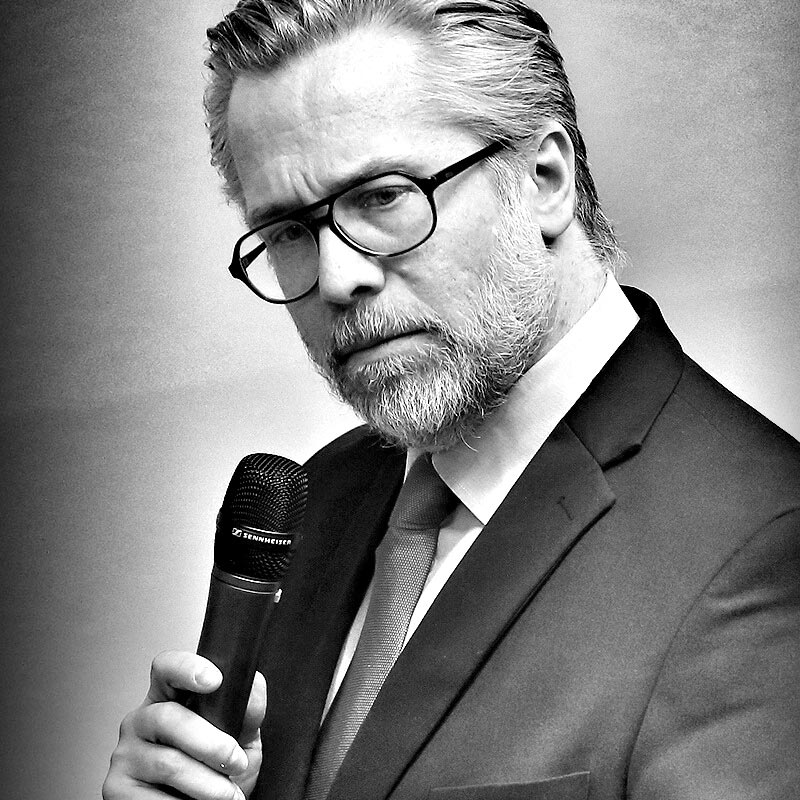 /// Prof. Dr. Stefan Heinemann
Producer / Writer / Corporate Affairs