DOING BUSINESS WITH US IS FUN
ARTIST DEVELOPMENT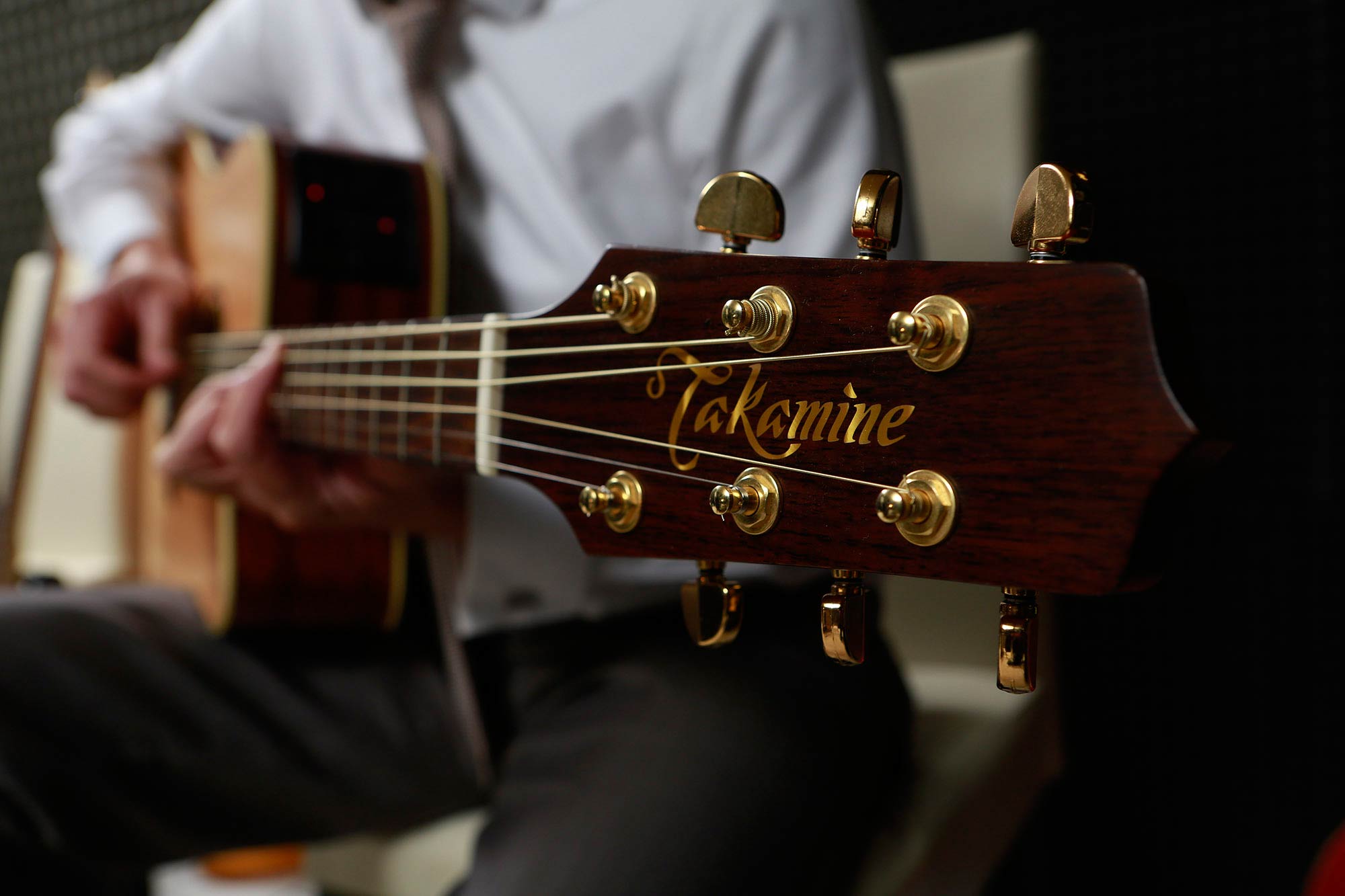 We provide Artist Development and strongly believe in and foster talent. Our philosophy builds on our belief that Artists are unique, go their own way, are individuals – not just scalable industry products. Of course we want YOUR Success in the music business, but always in line with what YOU and US beliefe is the right way to do it. To be honest: We are quite picky when it comes down to sign an Artist. But when we do so, we are behind YOU and YOUR WORK 100%.
CREATIVE MUSIC CONCEPTS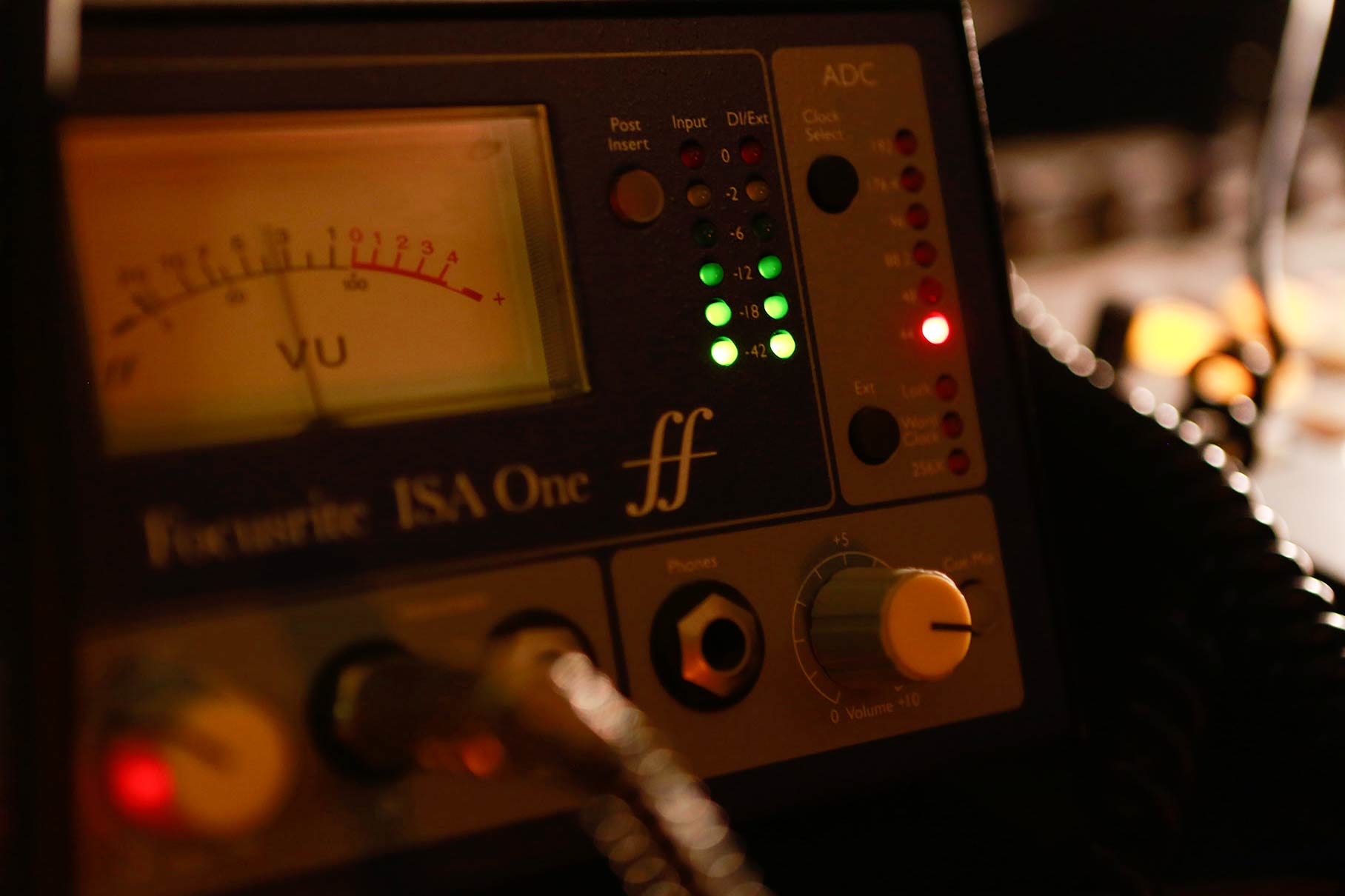 Creative Music Concepts are special products for special ideas. A brand, a certain issue, a show – you name it. Ideas are a dime a dozen – We provide in-depth industry experience to distinguish an Idea from an business opportunity.
CORPORATE MUSIC SOLUTIONS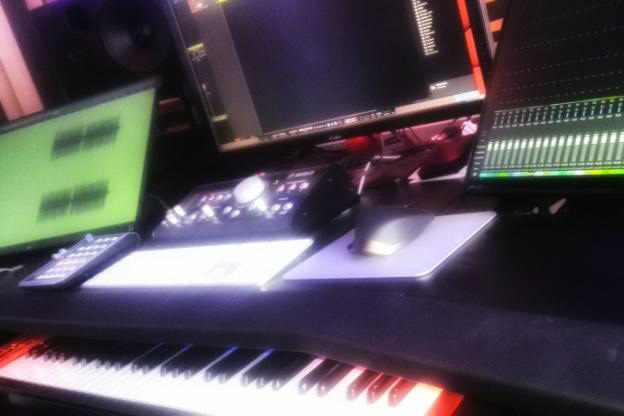 Corporate Music Solutions for the entertainment industry and other businesses and brands. We understand different Industries and their needs to build strong and emotional brands that are appeling to their customers. Music is the Key to many emotional challenges in communication and marketing. The right song, sound, concept – just tell us what you think.